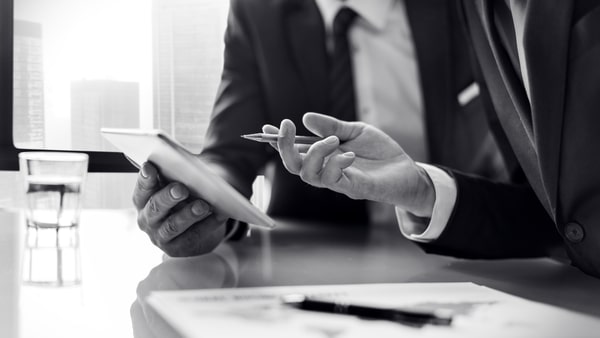 San Francisco, CA, USA
10 years experience
I specialize in launching and testing growth strategies to help early stage start-ups achieve scale
civic & social organization
marketplace
growth
non profit
strategy
Strategy & Growth Expert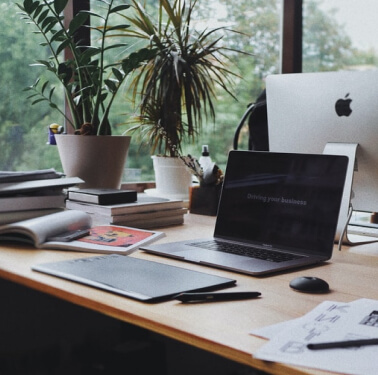 I bring structure to problems, create clarity on the answer, and work with across teams to make it happen. I am at my best as a translator between data enthusiasts, creatives, operators, and leaders. Committed to using my skills and privilege for an impact. Working with Knowhere News to fix news. Supporting Raheem AI as we build the technology and relationships to tell our community's stories, create new data, and end police violence.
Continue reading
Skills & Tools
Top areas of expertise and tools used to accomplish projects.
marketing strategy
budget planning
channel prioritization
customer retention strategy
customer acquisition strategy
data analytics
email marketing
go-to-market strategy
growth strategy
market analysis
small (10-99 employees)
Diversified professional experience
Past companies and roles where I've gained experience.